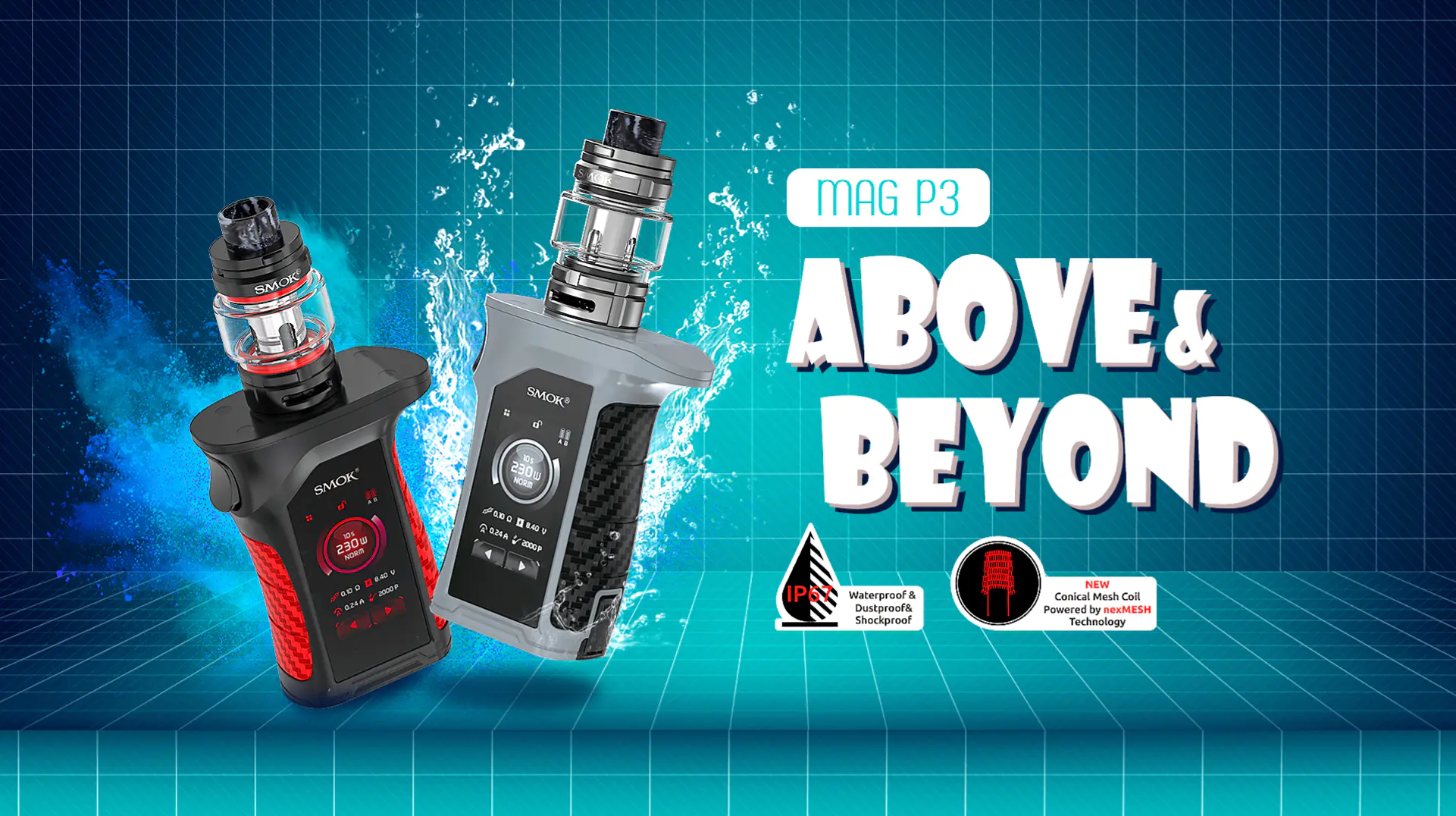 MAG P3 continues the classic Smok MAG series, this time with more great features, such as waterproof, dustproof and shockproof. It includes the robust MAG P3 mod and the hugely popular and reliable TFV-Mini tank. 
Driven by external dual 18650 batteries and a smart IQ-M Chipset, MAG P3 can fire up to a max output of 230W with 0.001s flash firing speed. It has a super responsive 1.9" HD touch screen, offering useful data information for easier operation.
It also comes with an input keyboard that provides password protection to unlock the device.
 
5 COLOURS AVAILABLE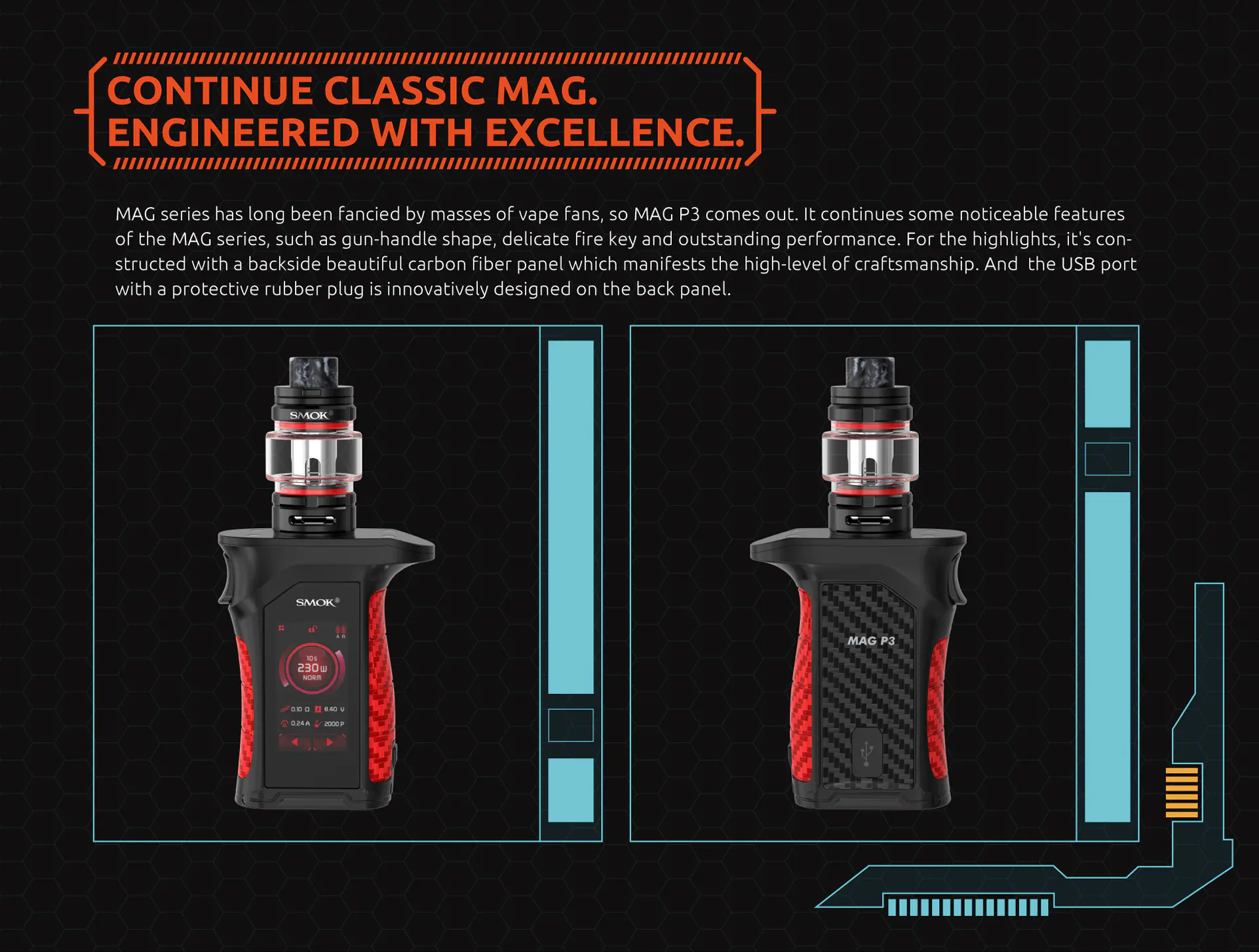 THE KIT INCLUDES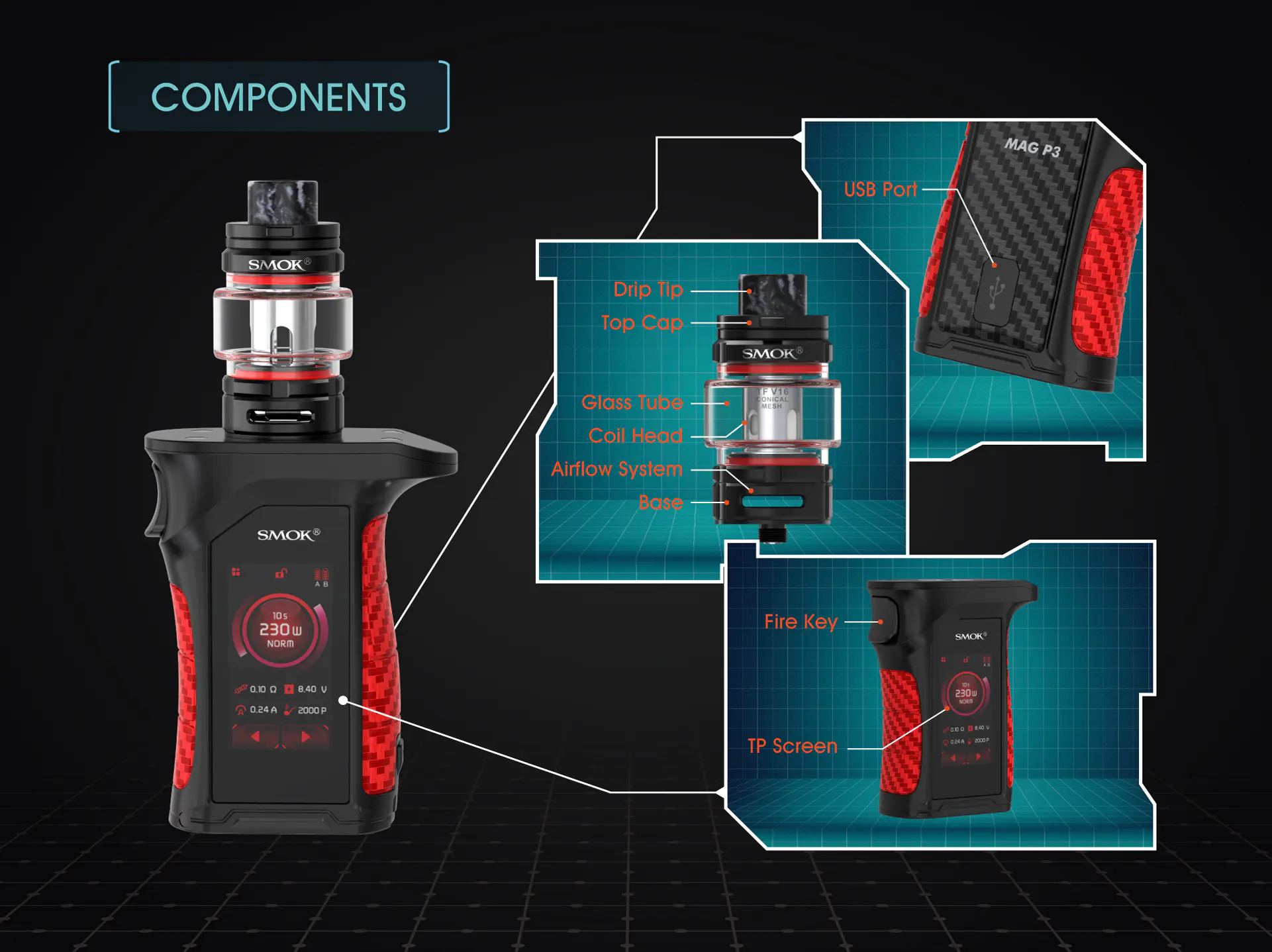 SPECIFICATIONS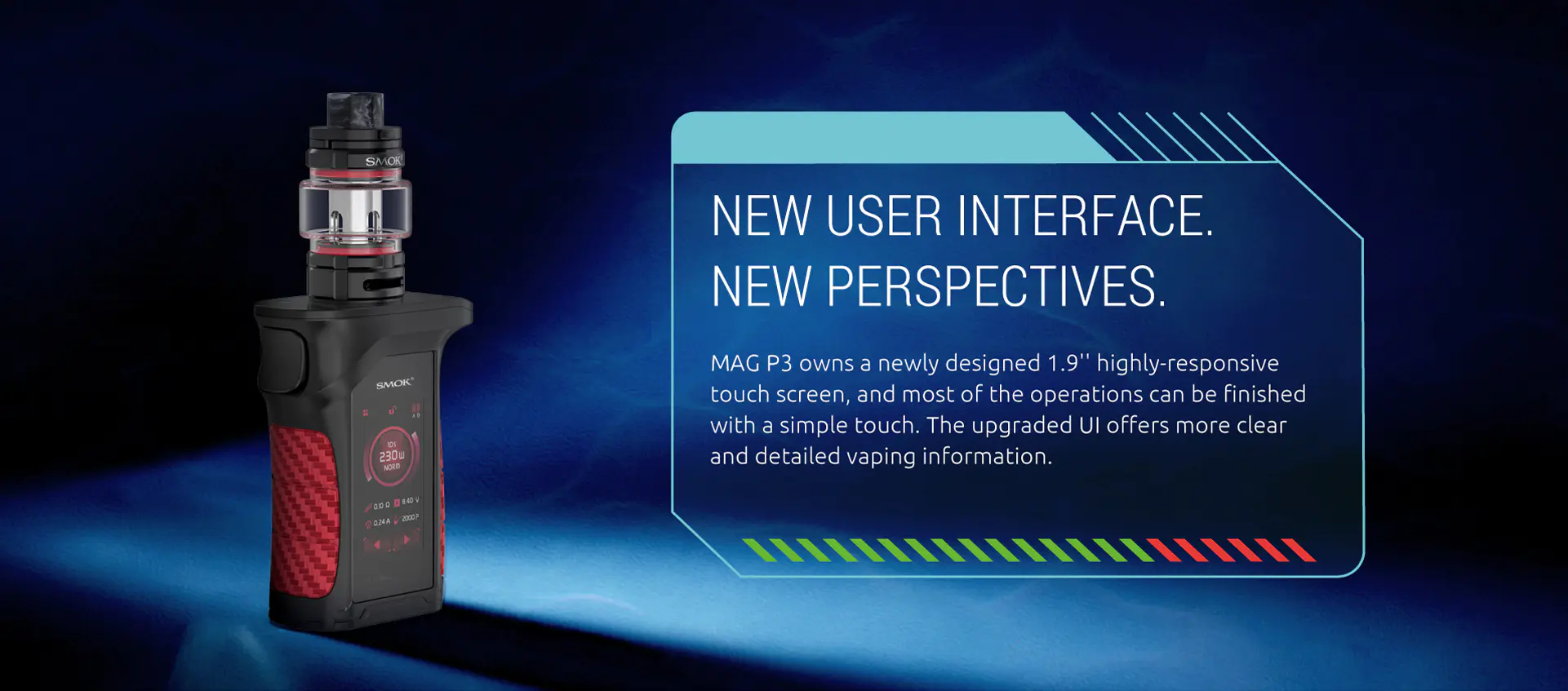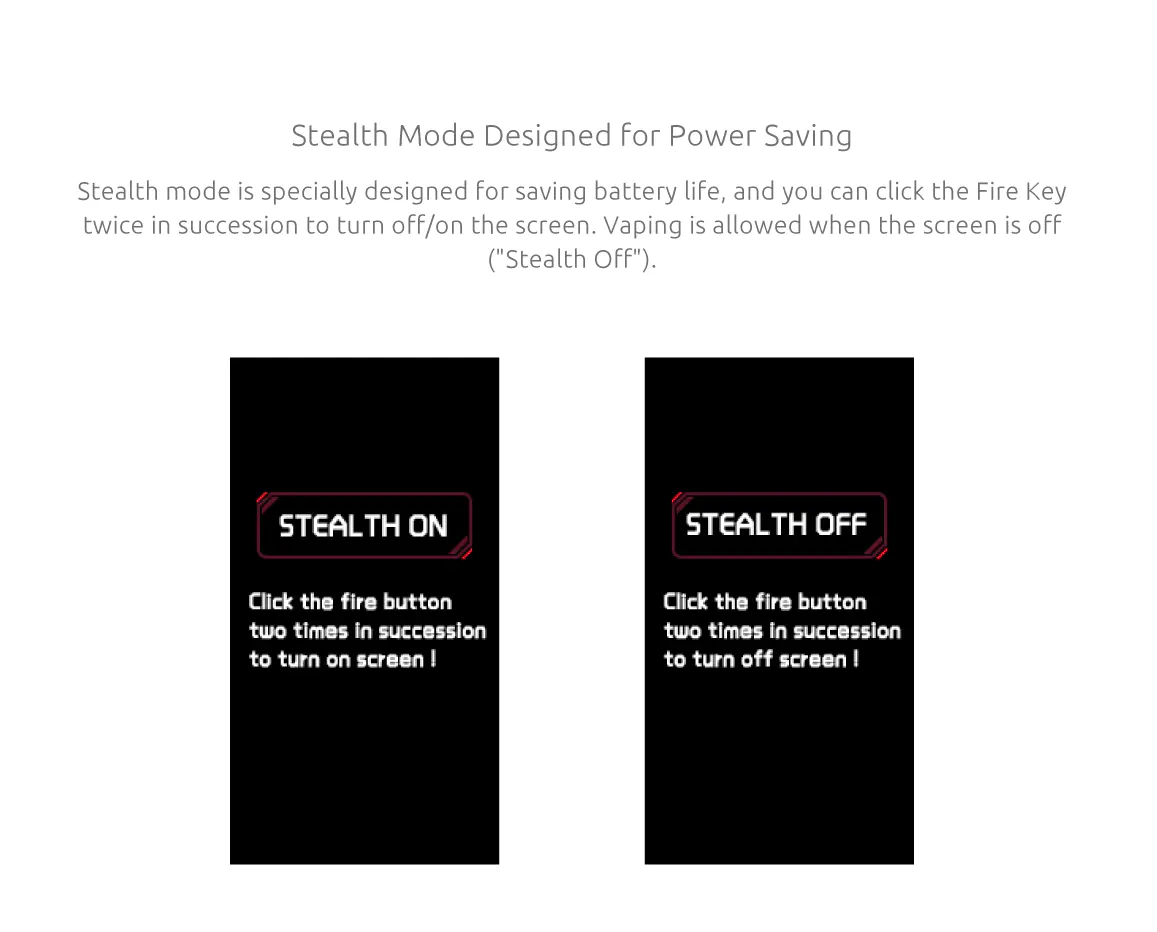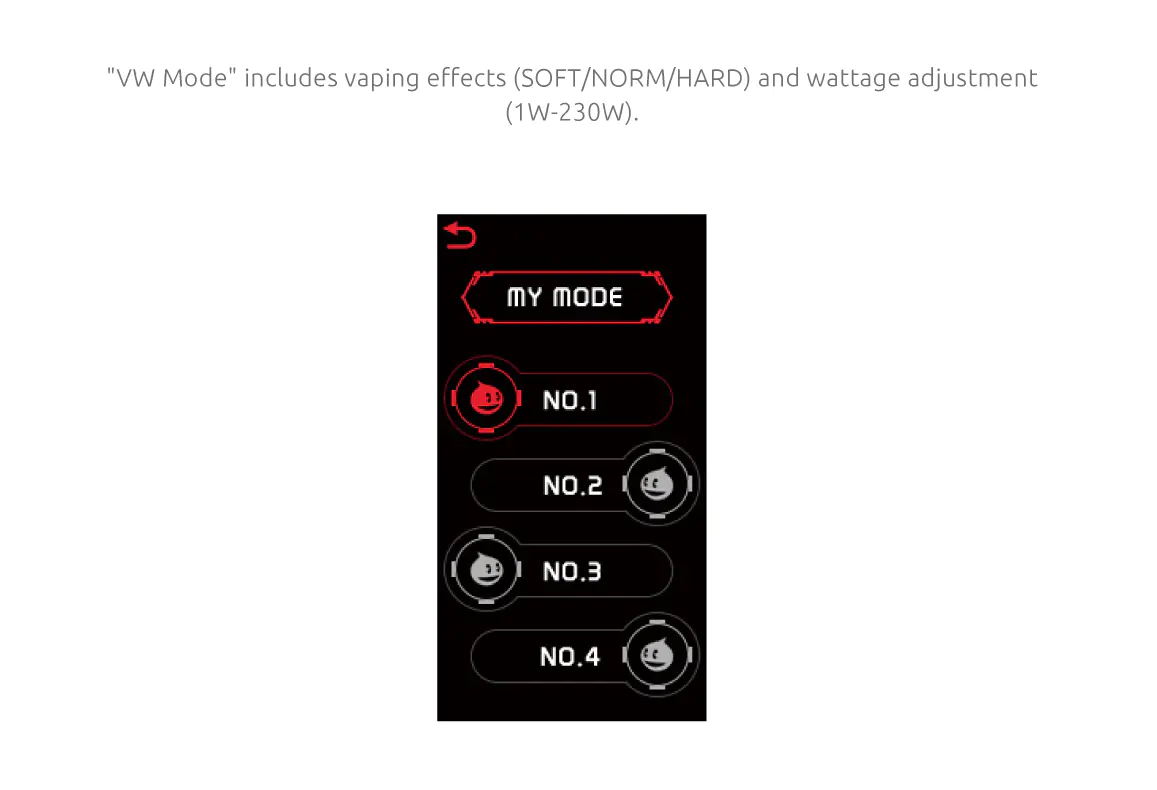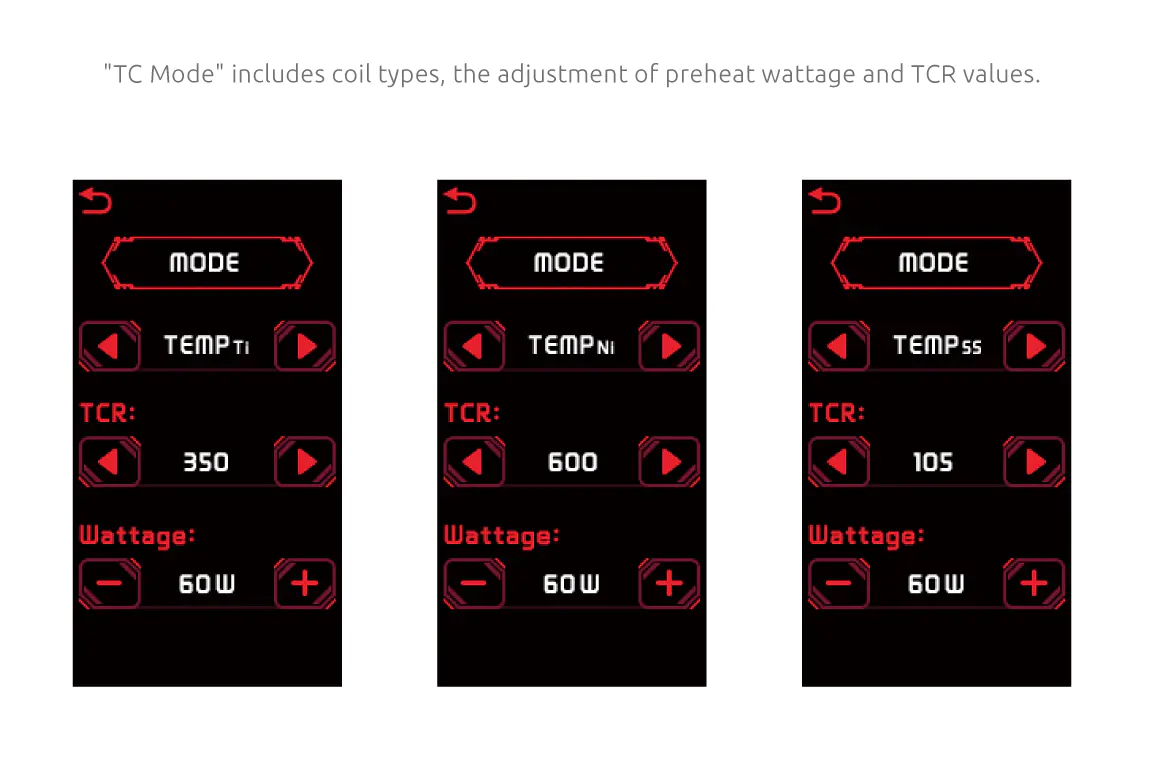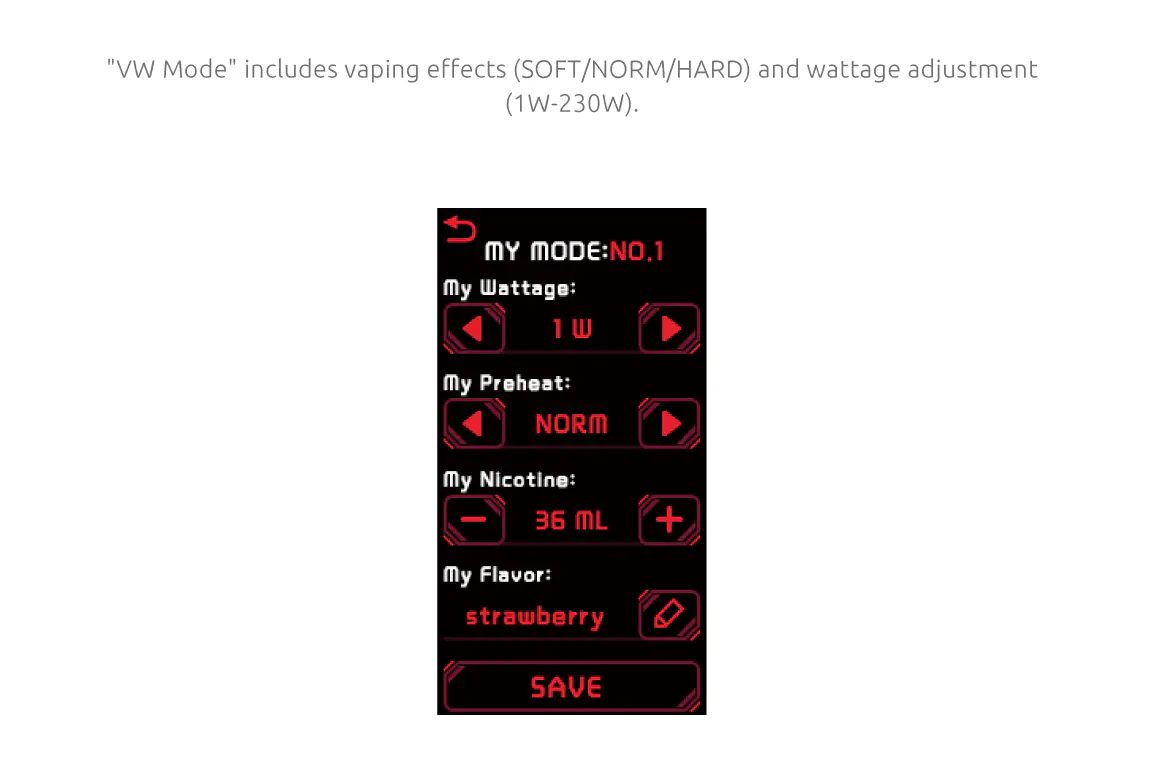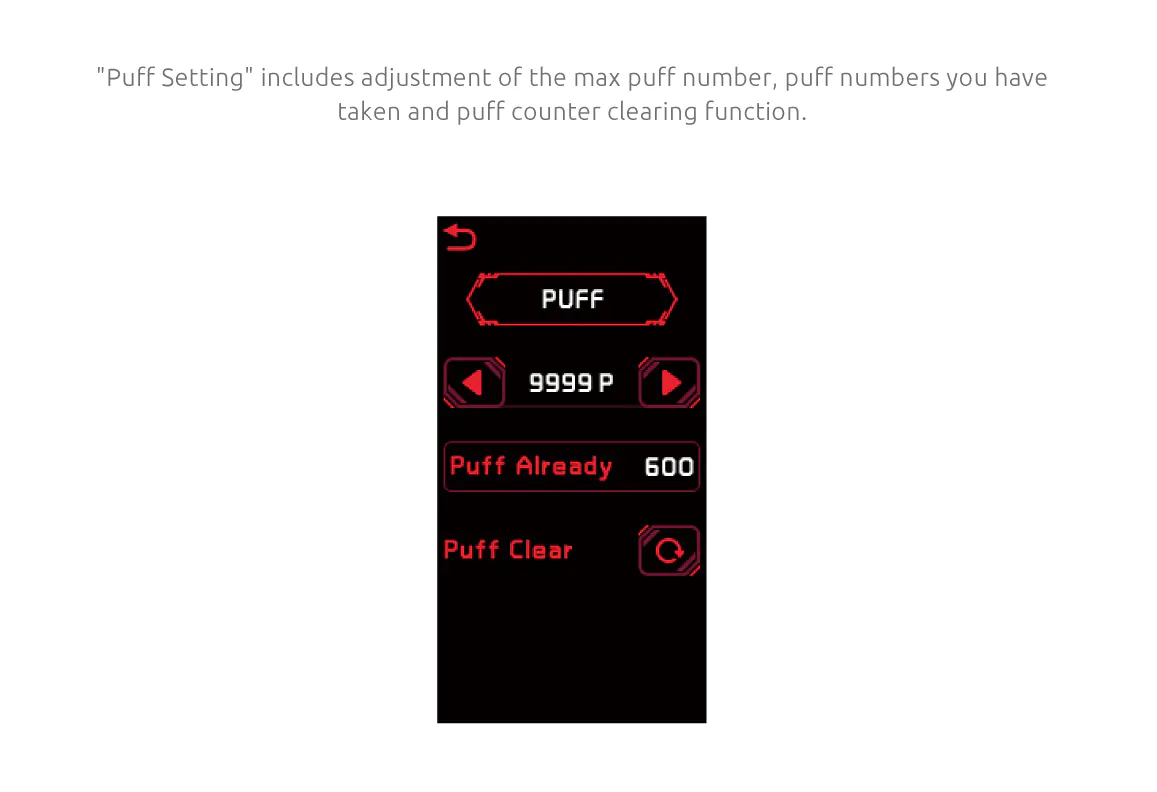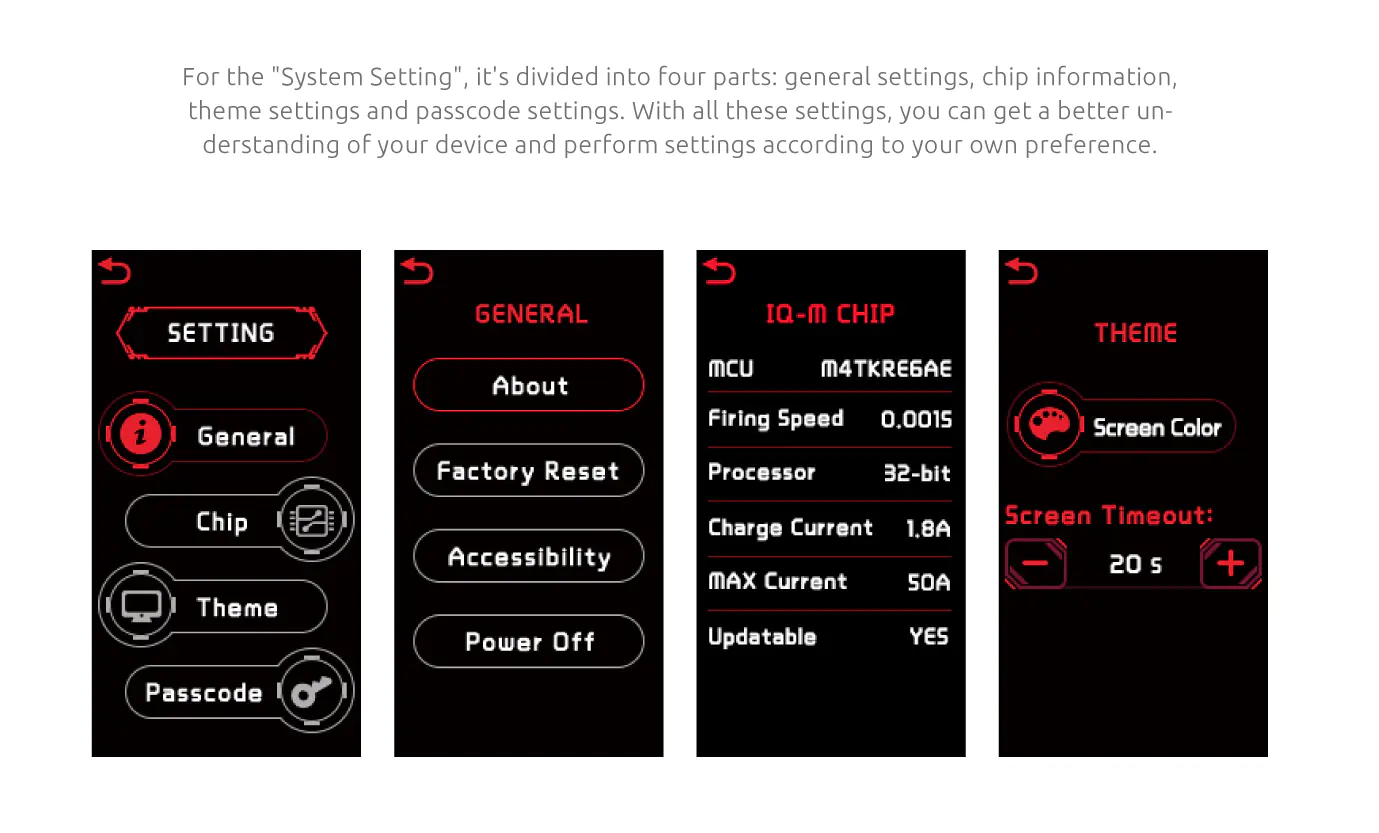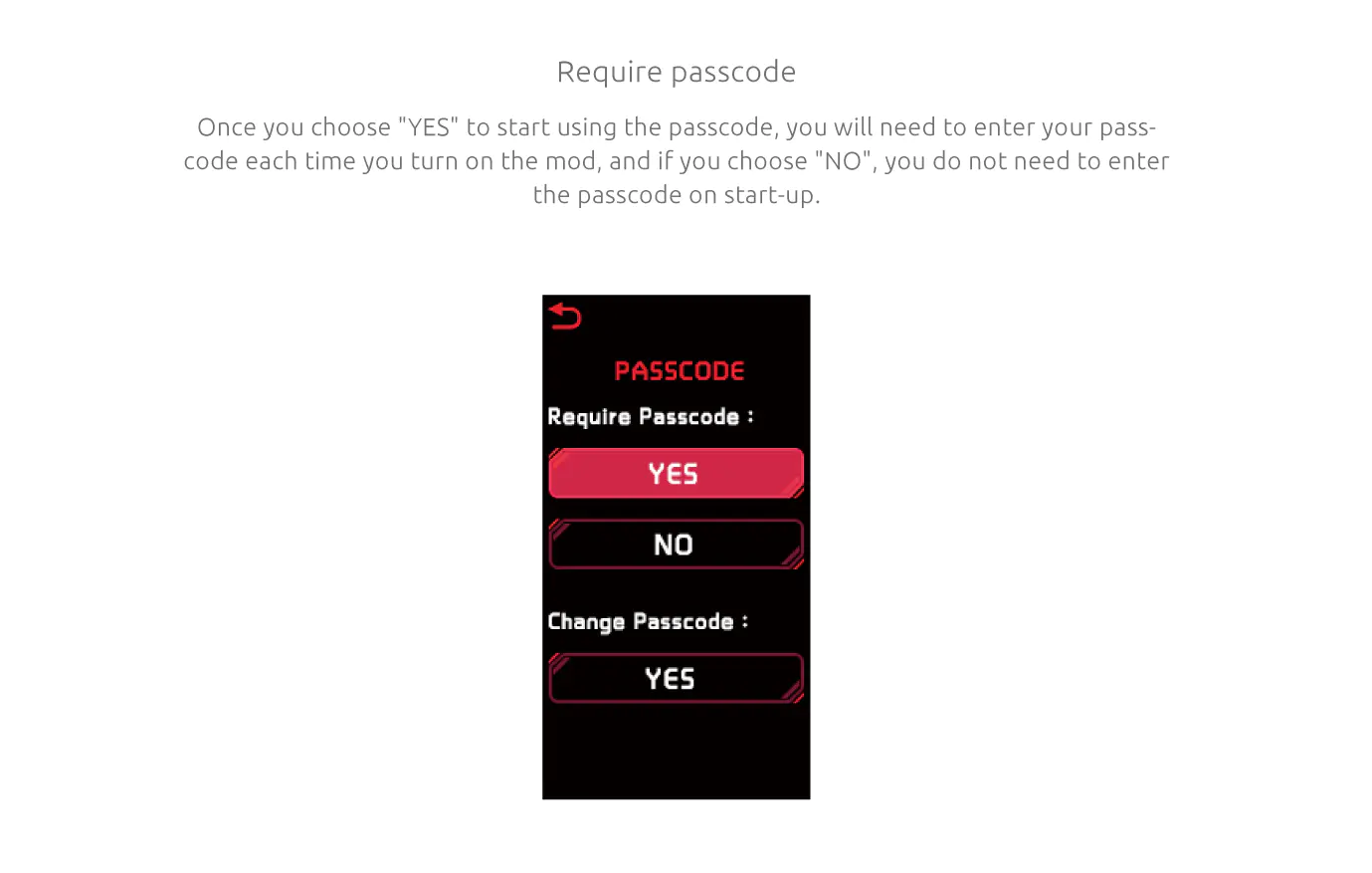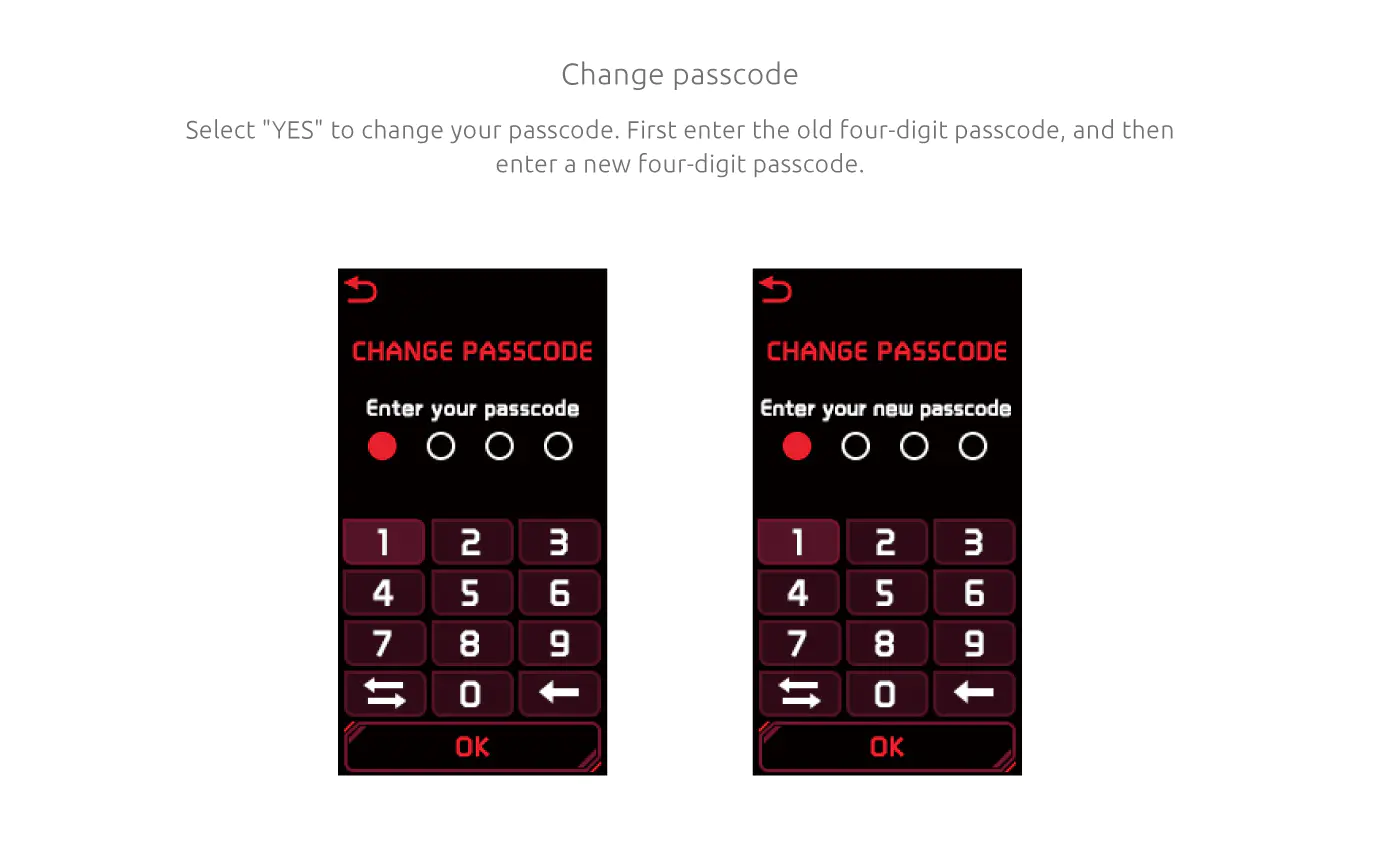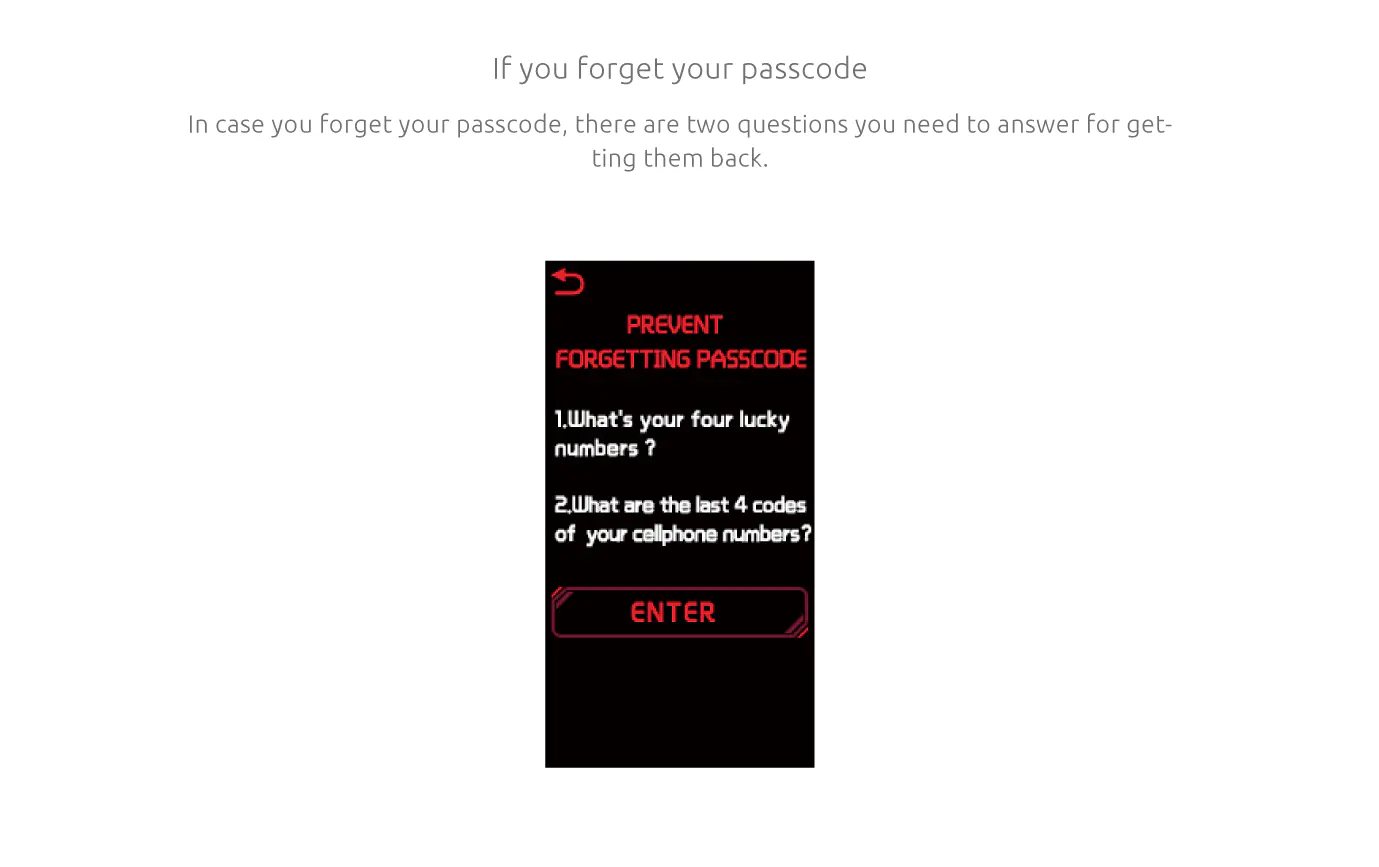 IP67 WATERPROOF
MAG P3 is IP67 waterproof, meaning it can withstand water immersion between 15cm and 1m for up to 30 minutes. And it's also dustproof (IP67) and shockproof to prevent dust ingress and damage from any accidental drops.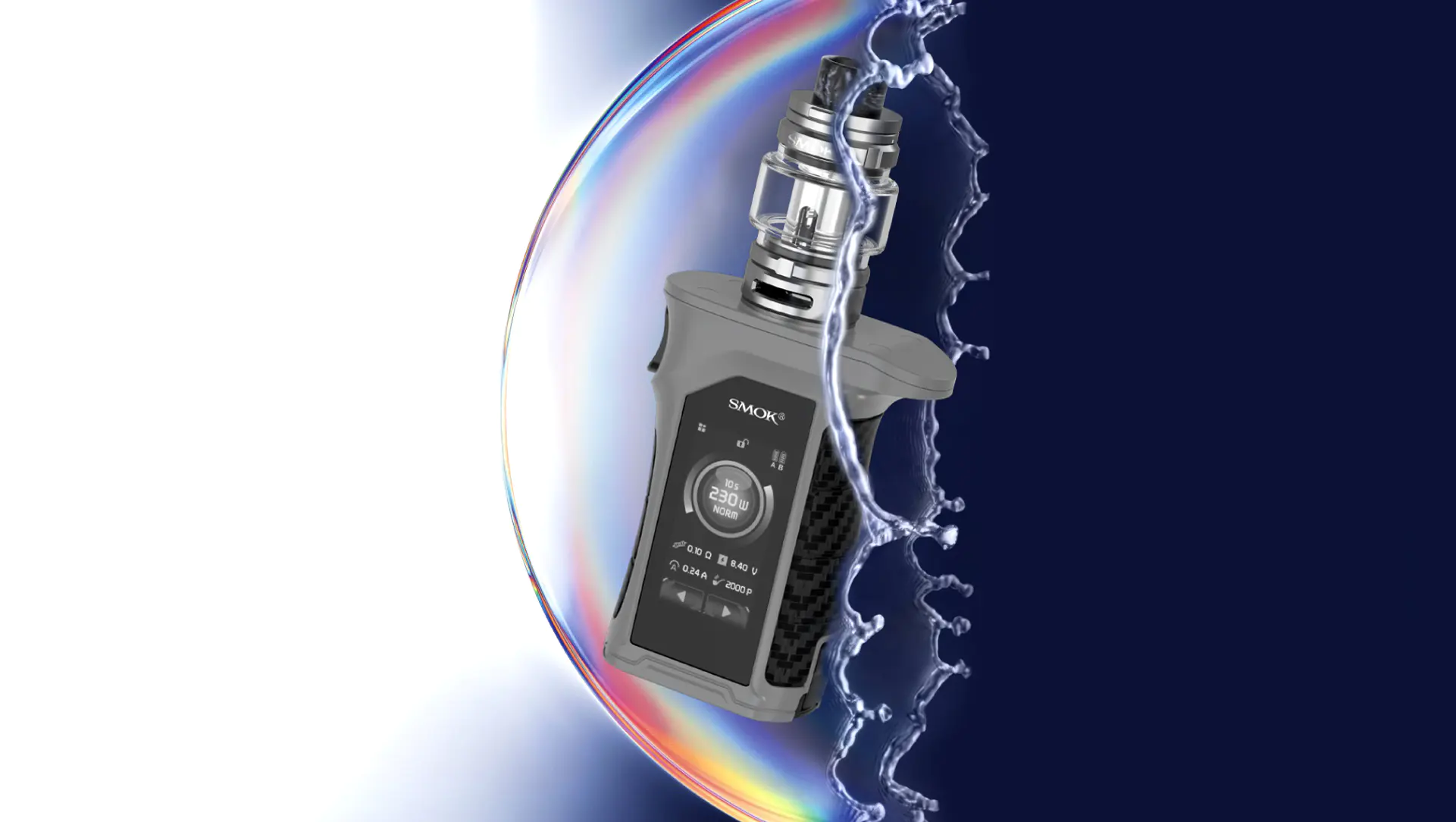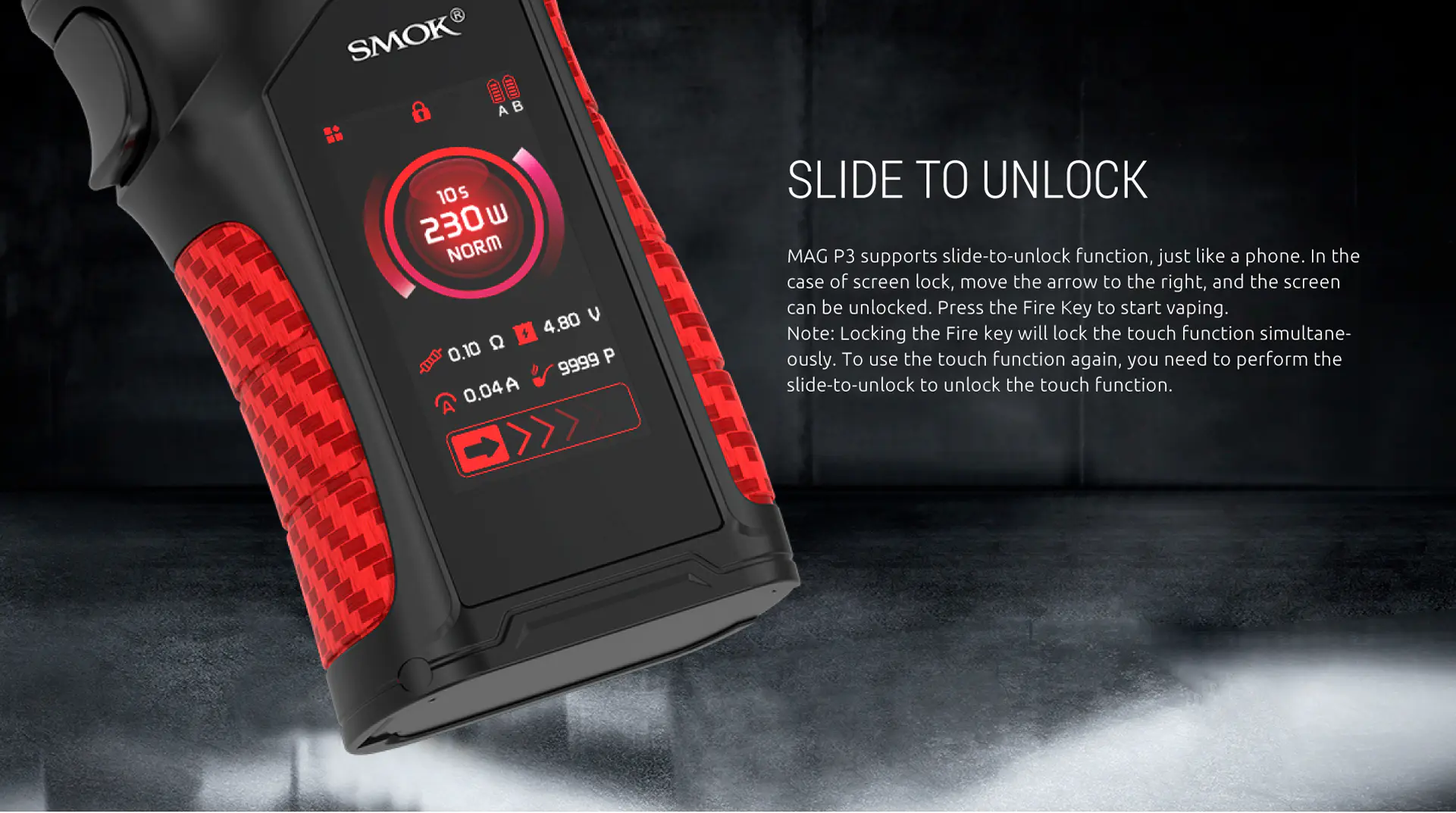 INTELLIGENT IQ-M CHIPSET
MAG P3 is driven by the advanced IQ-M Chipset that delivers a new interface and user experiences. With the 32-bit processor, it can fire up to 230 watts and offer a flash fire speed up to 0.001s, allowing users enjoy carefree vaping pleasures. MAG P3 is safer, faster and more stable.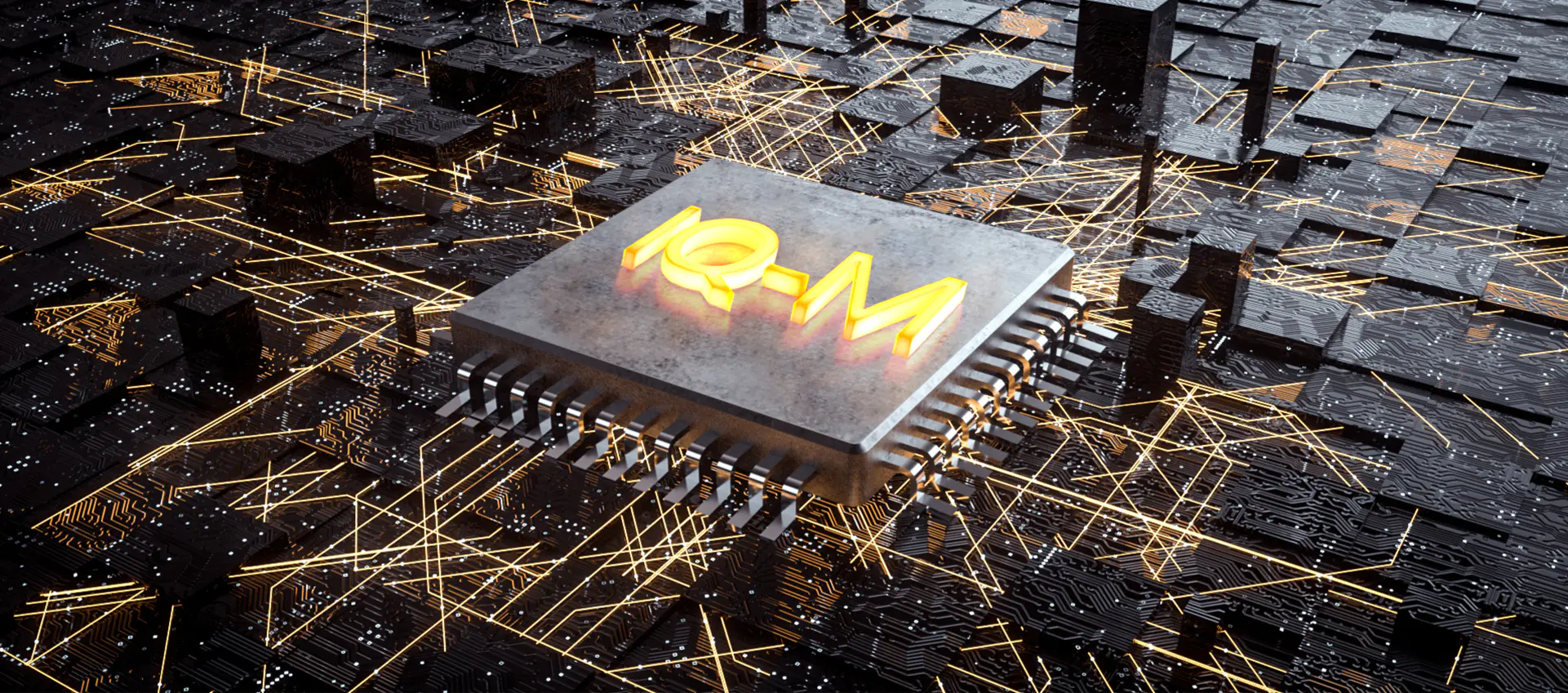 DELICATE FIRE KEY
Following the style of Mag series, MAG P3 uses the small fire key, just like the trigger of a gun! Most importantly, the surface of the key is smooth, which makes you feel comfortable when your finger pulp touches and presses the button.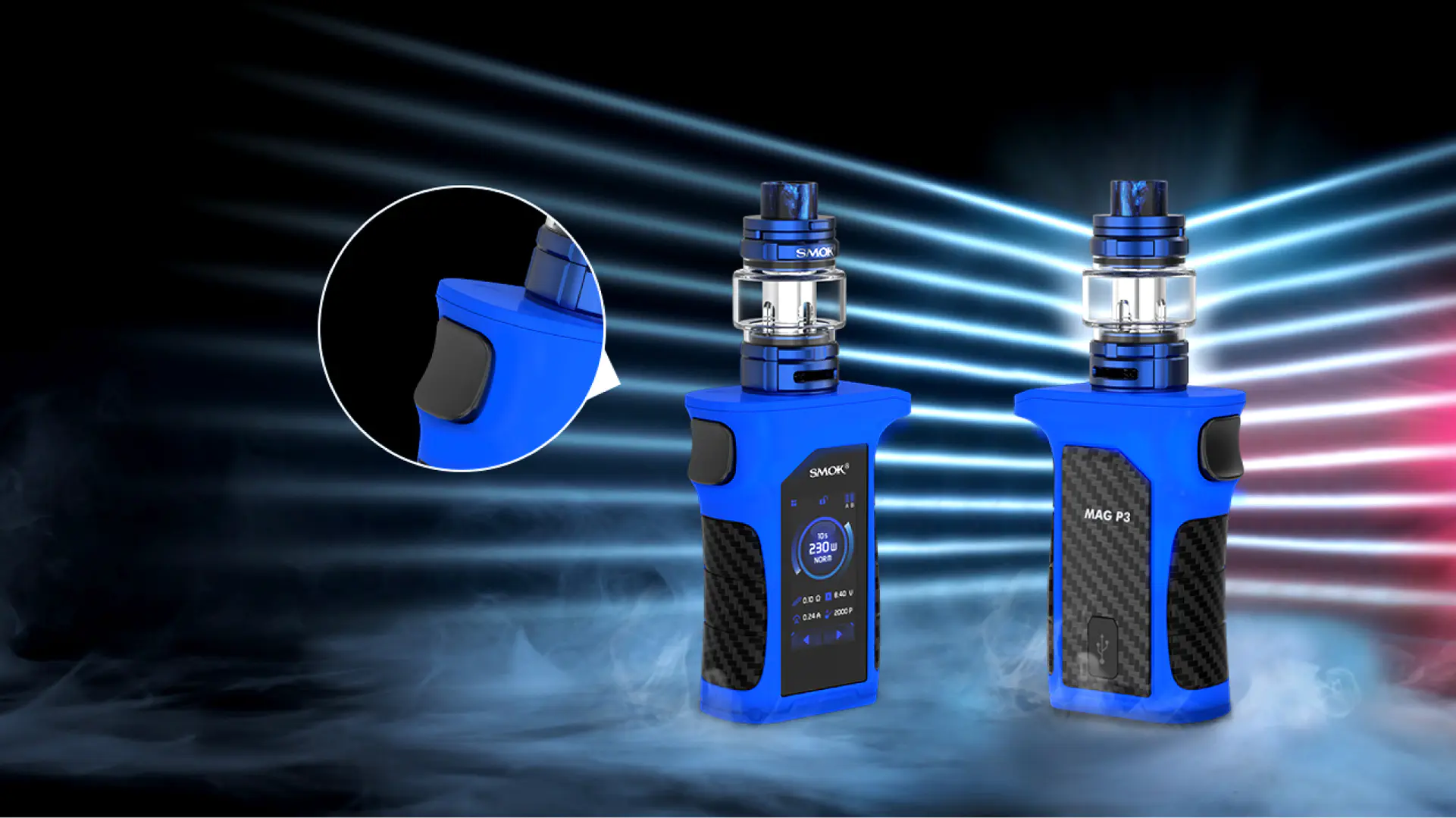 230W HIGH BATTERY CAPACITY
Powered by two 18650 batteries in series, the max output power of MAG P3 is 230W, A dual battery life indicator on the TFT screen is more accurate for you to read.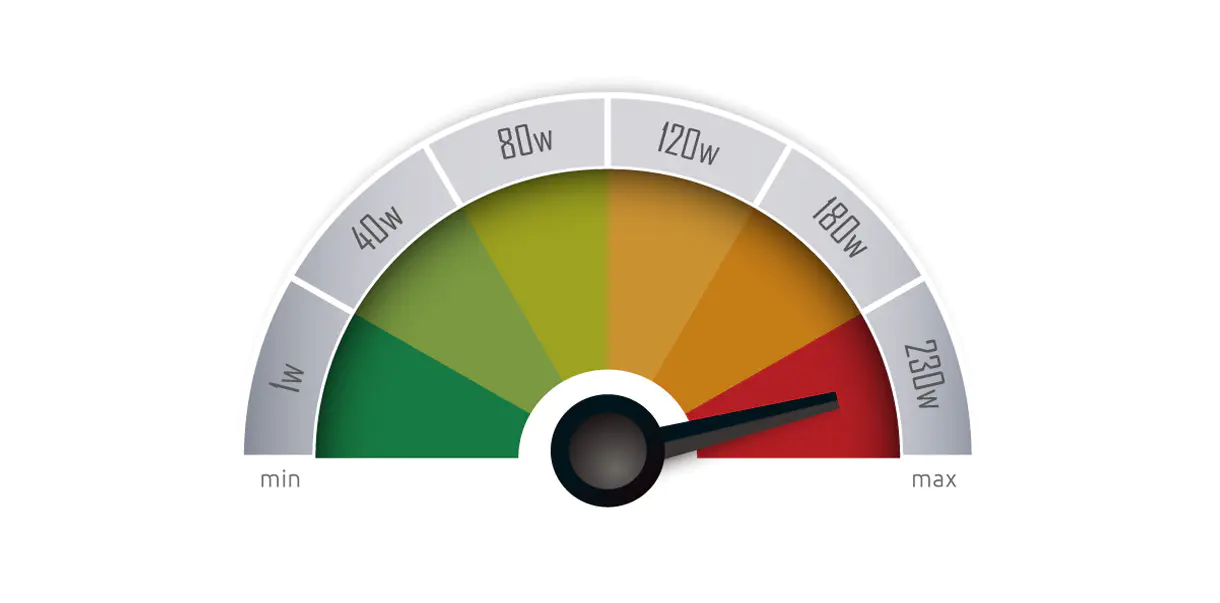 BATTERY INSTALLATION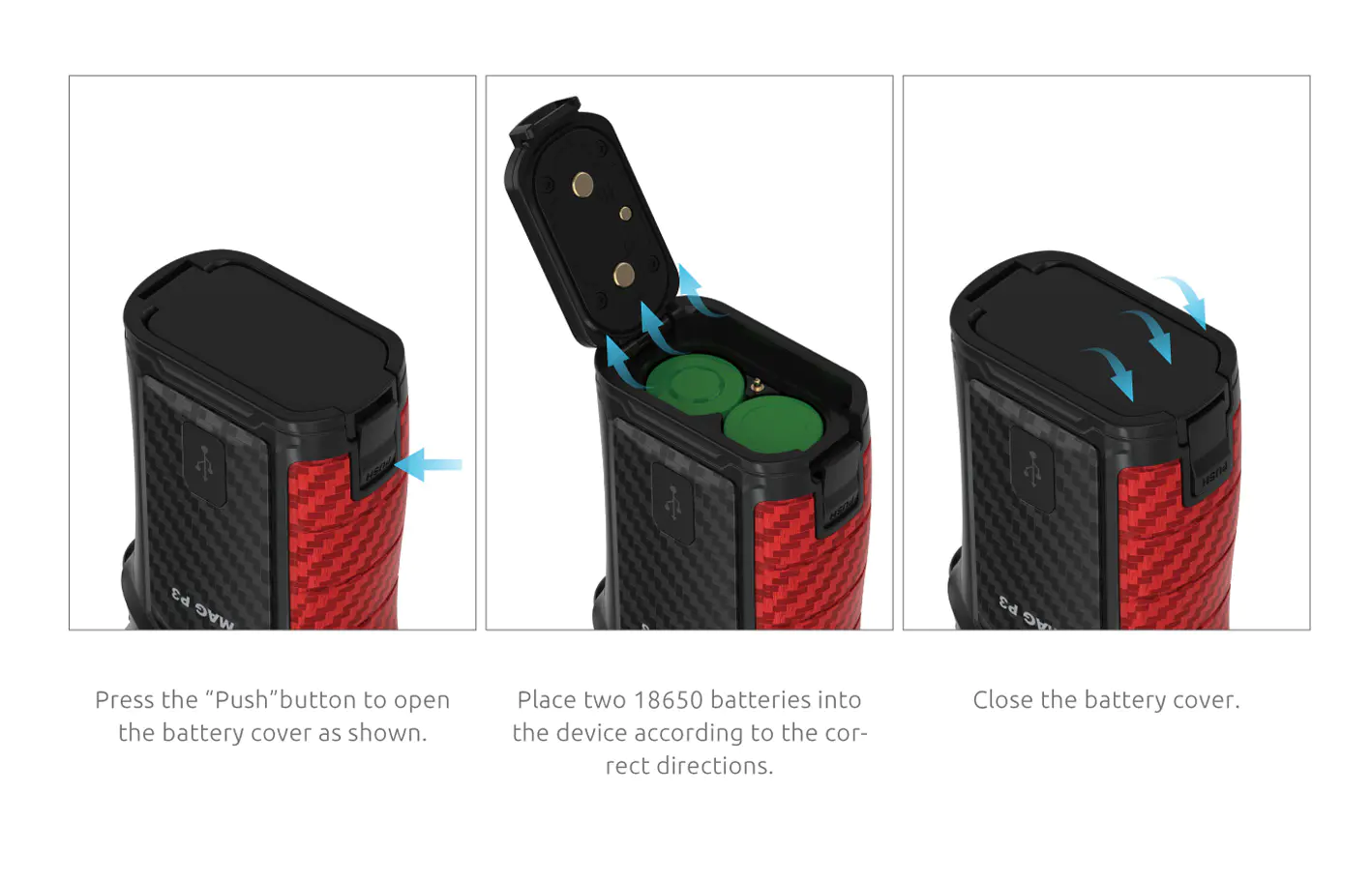 1.8A QUICK CHARGING
 
The USB port is placed at the back side of the device. Charge the device by connecting it to a computer or a wall charger (DC 5V 1.8A) via the included USB cable. When it is fully charged the indicator will go off.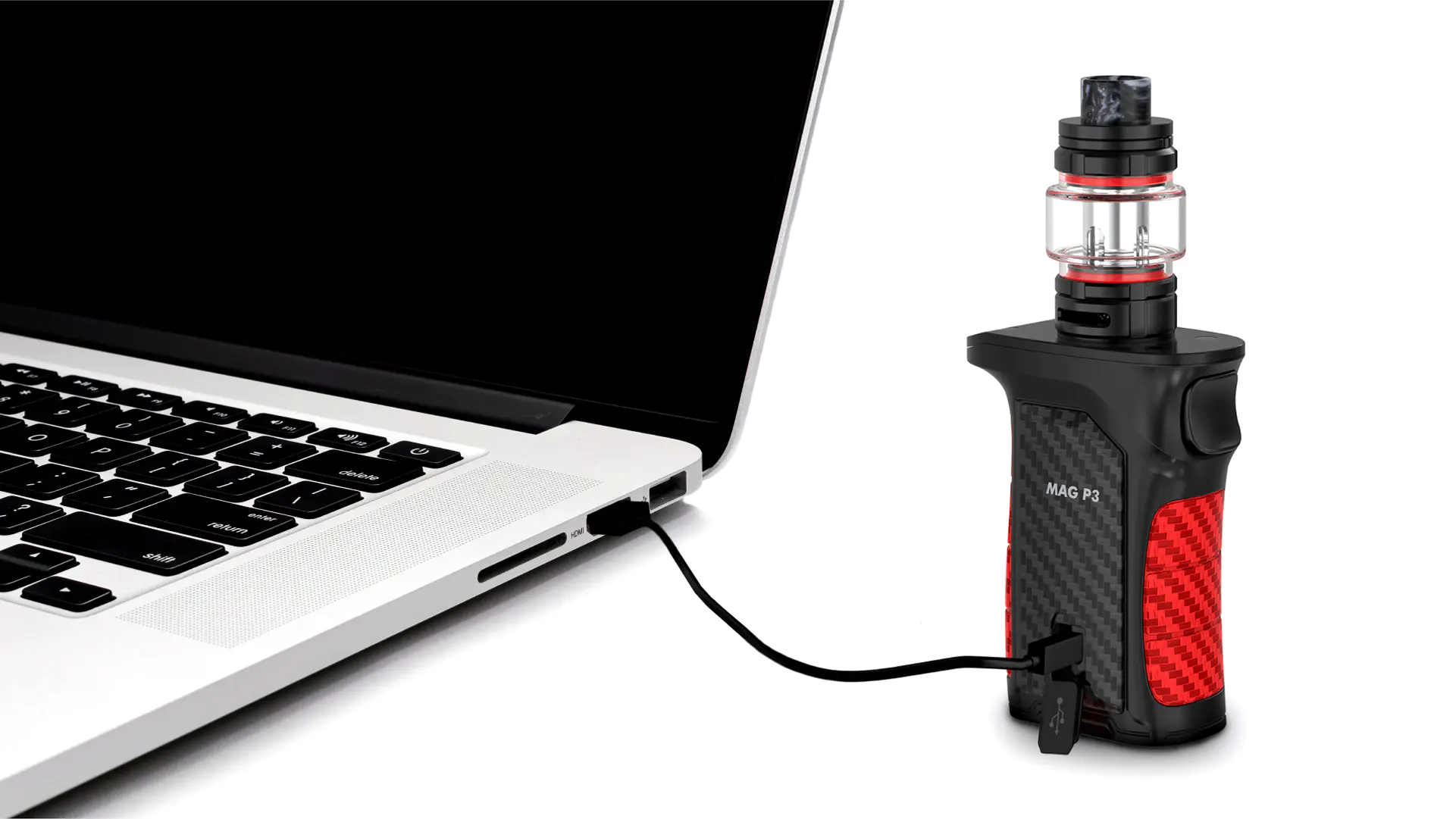 MULTIPLE PROTECTIONS
MAG P3 provides multiple types of protections to avoid any potential risks. A self-adaptive power output function has been added to ensure constant power output during vaping.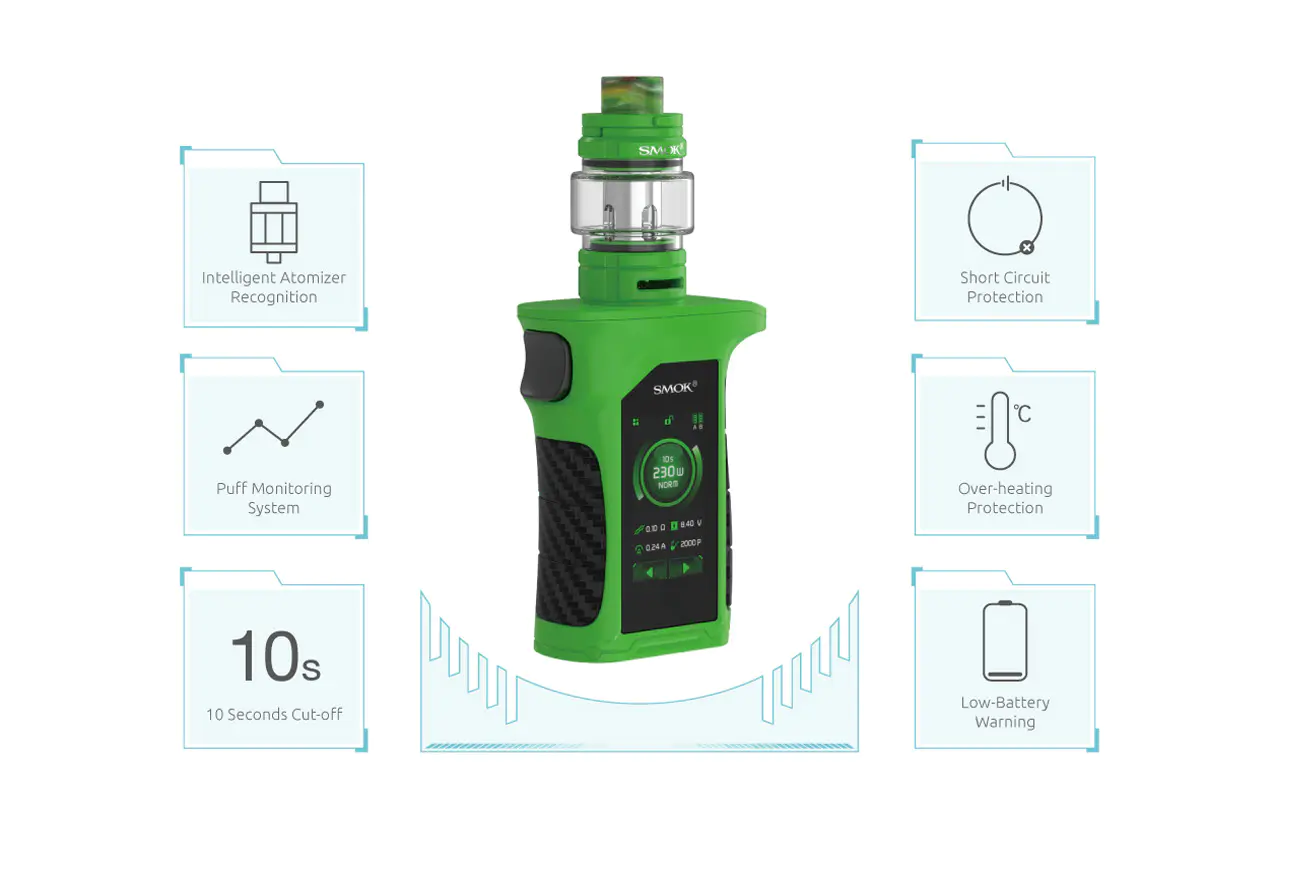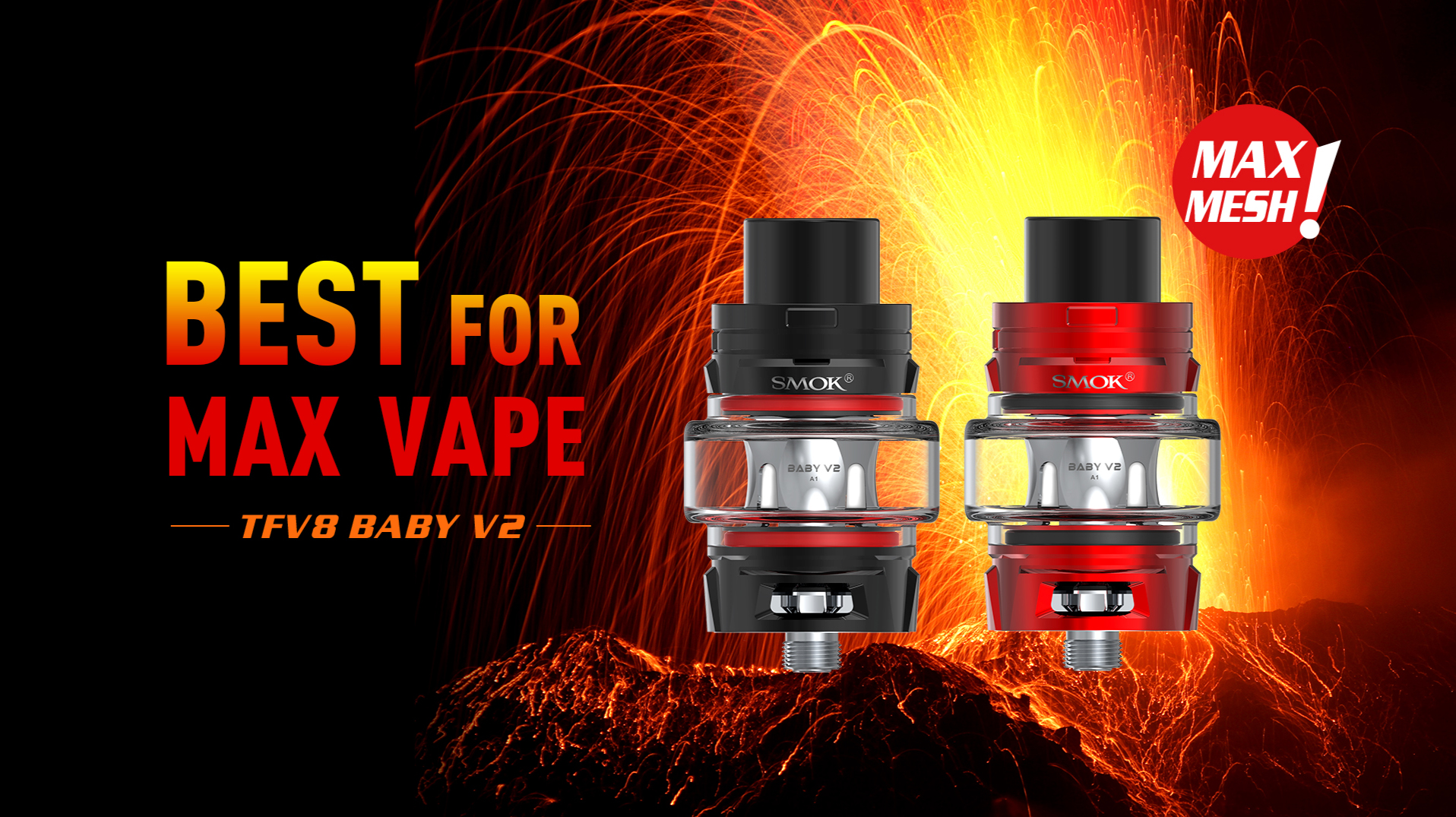 BABY V2 A3 
A3 has three separate heating coils, combined with three larger airflow slots at the bottom of the tank, meaning more air being brought in. The result is unprecedented huge & thick vapour!
 

ANTIBACTERIAL MEDICAL COTTON
The new tank also uses an antibacterial medical cotton, which can reduce bacteria.
 

16MM V2 BABY EXCLUSIVE DELRIN DRIP TIP
This specially made drip tip has the perfect diameter to fit your mouth, and fits with a simple push into the tank. 
 

BABY V2 COBRA RESIN DRIP TIP
The 16mm V2 Baby Delrin Drip tip also has a cobra edition to choose from, with a unique appearance, increased airflow and providing a powerful draw effect.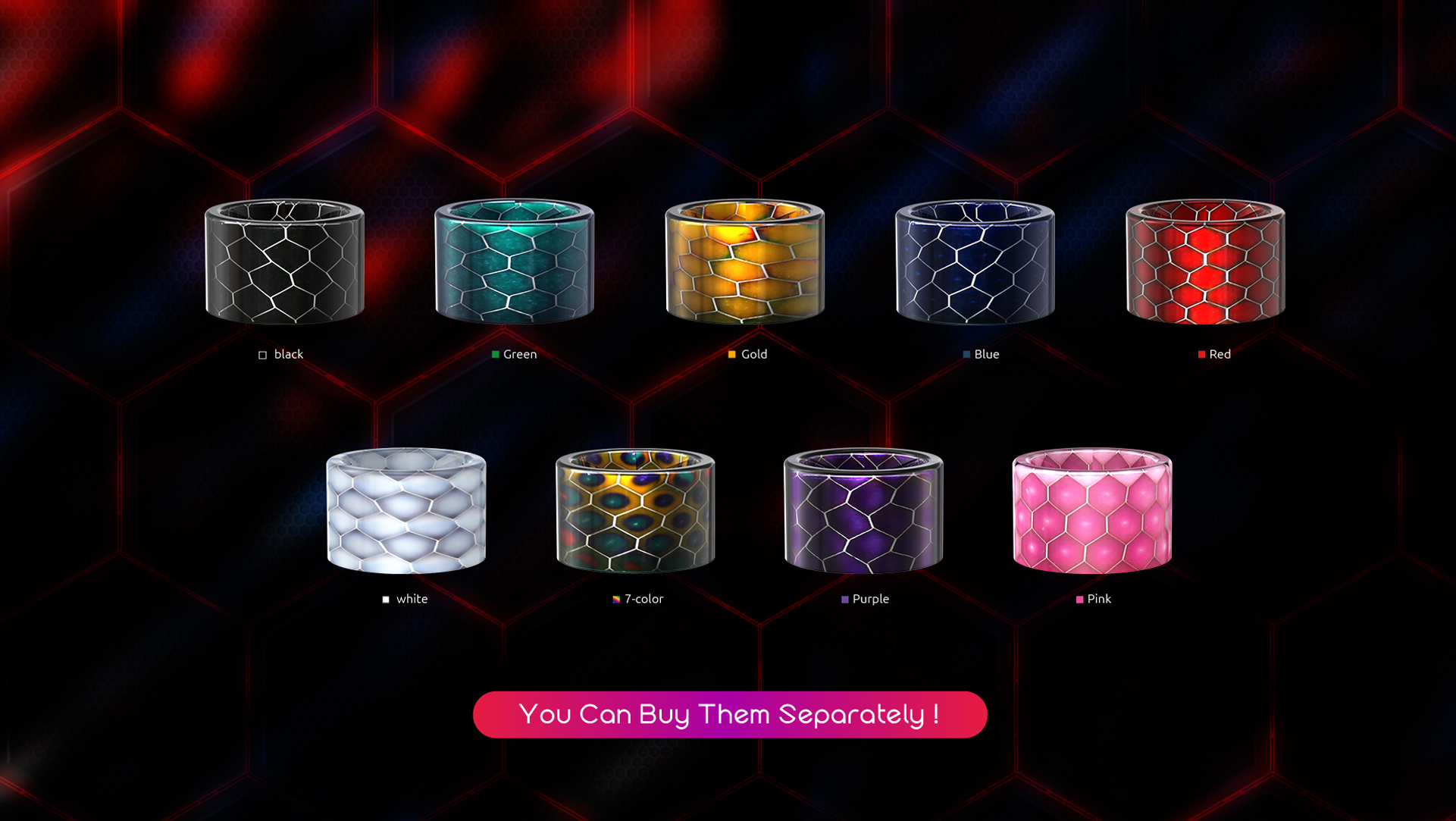 TOP REFILL SYSTEM
Top rotary refill makes filling easy and the leak proof slot solves leaking problems.